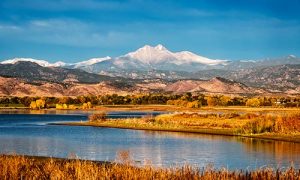 Welcome to Rocky Mountain Biohazard
Randel and Donnie Lamirande are the owners of Rocky Mountain Biohazard and are big believers in helping others in their greatest time of need. They pride themselves for running their business with a high sense of faith, integrity, and compassion for helping others.
Randel and Donnie Lamirande, along with their wonderful crew are qualified and specialize in biological hazard remediation services and hoarding cleanup. They hold multiple certifications from American Biohazard Recovery Association along with IICRC.
Randel and Donnie are here to help you make a difficult situation easier. Their professional crews who are discrete, arrive in an unmarked white truck, remain calm, and have you and the general publics' best interests in mind. They are compassionate when working with family and clients and can help guide them through the process by clearly explaining the situation. Years of experience and training have propelled Rocky Mountain Biohazard to the top of the list when unexpected and unfortunate accidents happen.
Randel and Donnie Lamirande have two beautiful daughters whom they are extremely proud of. If there is ever any downtime, Randel and Donnie absolutely love to travel with their family and explore our beautiful state of Colorado.
Need Biohazard or Crime Scene Cleanup?
Rocky Mountain Biohazard is here for you 24/7! Contact Us Today for More Information
Word from our Owners
"Our priority is to help you in your greatest time of need. We are here to hold your hand through this difficult process. We promise that we will go above beyond to ensure that you are taken care of properly."
Donnie and Randel
Owners of Rocky Mountain Biohazard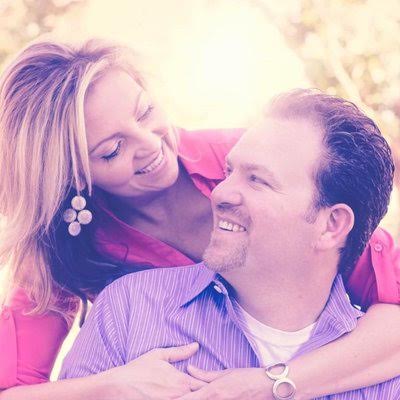 24/7 Emergency Service | Licensed & Insured | Professional | Compassionate Immediate Response Time | Locally Owned & Operated | Discrete
Rocky Mountain BioHazard • 992 S 4th Ave Suite 100-144 • Brighton, CO 80601
Ⓒ 2017-2023. Rocky Mountain Biohazard • All Rights Reserved. • Sitemap