Rocky Mountain Biohazard
Let us help you in your greatest time of need
OUR EXPERTISE​
The aftermath left behind by a death, traumatic injury or hazardous contamination can be very difficult to cope with. Our clients choose us for our proven expertise in providing prompt, professional crime scene clean up services and restoring property to its original condition. Rocky Mountain BioHazard specializes in all types of clean up including blood cleaning, death cleaning, murder clean up, suicide clean up, crime scene clean up and homicide clean up in the Denver metro area and throughout Colorado.
WE ARE HERE FOR YOU
Rocky Mountain BioHazard services all types of trauma, distressed property, and biohazard scenes in communities throughout Colorado. We are your crime scene cleaners dedicated to assisting law enforcement, public service agencies and property owners/managers in restoring property that has been contaminated as a result of crime, disaster or misuse.
No Out of Pocket Costs in Most Cases
We Work with ALL Major Insurance Carriers
Need Biohazard or Crime Scene Cleanup?
Rocky Mountain Biohazard is here for you 24/7! Contact Us Today for More Information
Serving the Greater Denver Area
Certifications and Professional Associations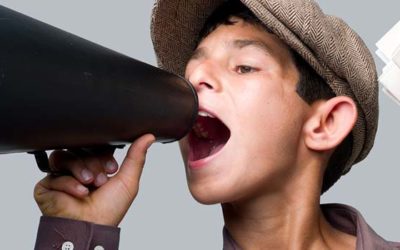 Rocky Mountain Biohazard was recently featured on Fox 21 News in an article called Colorado couple starts their own crime scene cleanup business. We loved sharing our story and our hearts with the journalists and letting the community know we are here in case you ever...
read more
24/7 Emergency Service | Licensed & Insured | Professional | Compassionate Immediate Response Time | Locally Owned & Operated | Discrete
Rocky Mountain BioHazard • 992 S 4th Ave Suite 100-144 • Brighton, CO 80601
Ⓒ 2017-2018 Rocky Mountain Biohazard • All Rights Reserved. • Sitemap • Powered by LPL Enterprises