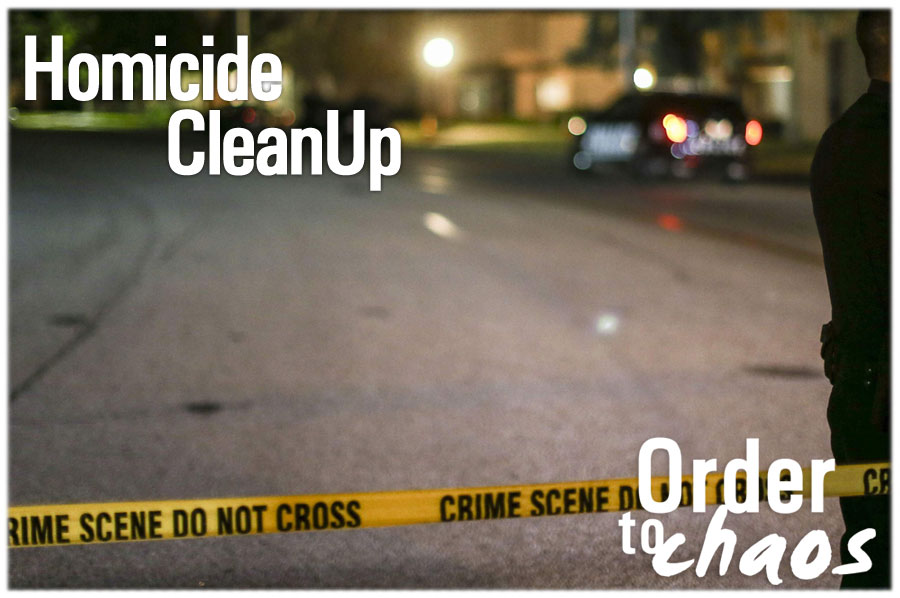 -We are available 24/7
-We have an immediate response time
-We are compassionate & discrete
-We are locally owned and operated
-There are no out-of-pocket costs in most cases
-Most situations are covered by homeowners insurance
-Fully licensed and insured
The unexpected death of a loved one can be an extremely emotional time for anyone. When the death leaves behind a traumatic scene, these feelings are only exasperated by the images of the events that took place which remain implanted in your memory forever. Do not further traumatize yourself or loved ones by attempting to cleanup the scene yourself. We are here to help you in your greatest time of need. Let the caring staff at Rocky Mountain Biohazard provide you with the piece of mind that the scene was cleaned and disinfected properly.
Aside from the daunting task of restoring the home from this terrible event, the homeowner must take immediate action to get the home cleaned by certified professionals. It is essential to know that the federal regulations deem all body fluids and tissue to be a biohazard which requires expert knowledge, special safety, handling and disposal procedures.
The Risk
Most people don't realize that any crime scene can be hazardous. Even if the victim was a friend or family member, it does not mean there are no dangers present. There are dozens of pathogens and diseases that can be transmitted through blood and bodily fluids during the crime scene cleanup process. Some of these, do not show any signs or symptoms for years so the host carrier may not have even known they were infected. It is imperative that crime scene cleanup is performed by professionals to make sure the scene is cleaned and disinfected thoroughly to prevent exposure to future occupants. Diseases like Hepatitis can live outside the body for weeks and still be contagious even if the blood has been wiped away by using improper disinfection techniques. Doing it yourself or asking an employee to do it is not a good idea for physical and emotional reasons and creates an unnecessary risk and liability. Don't take chances!
How much does it cost?
Crime scene cleanup is often covered by homeowners insurance. They will pay for our services, as well as replacement of carpet and other items that were affected. We can file the claim on your behalf and submit an inventory of any items that have been disposed of or not able to recover due to biohazard contamination. In the event insurance is not an option we will work with you – our priority is to help you in your greatest time of need.
Proper cleanup is necessary!
Special training and expert knowledge are needed to properly clean and decontaminate property resulting from blood and bodily fluids. When blood does not get properly cleaned up and disinfected, diseases like hepatitis can live outside the body for weeks and still be contagious even if the blood has been wiped away by using improper disinfection techniques. Doing it yourself creates a huge risk and liability. Don't take chances! Rocky Mountain BioHazard prides ourselves for our extreme attention to detail. Rocky Mountain Biohazard follows all state and federal mandated procedures.
Do not allow your employee to cleanup biohazards!
Companies must follow strict guidelines as determined by OSHA Regulation 29CFR1910.1030 which mandates that employees have proper and comprehensive training before they are placed in a position to clean up or handle any incident that could expose them to biohazards such as blood, bodily fluids, feces, vomit or chemicals. Call Rocky Mountain BioHazard and mitigate your liability.
Why chose Rocky Mountain Biohazard?
Rocky Mountain Biohazard is here to help you make a difficult situation easier. We have professional crews who are discrete, arrive in an unmarked white truck, remain calm, and have your and the general publics' best interests in mind. Rocky Mountain BioHazard technicians are compassionate when working with family and clients and can help guide you through the process by clearly explaining the situation. Years of experience and training have propelled us to the top of the list when unexpected and unfortunate accidents happen.
Call Rocky Mountain BioHazard to discuss your particular situation and to schedule a ESTIMATE. All calls are confidential and you will speak directly with the owner 24/7 to determine how we can help.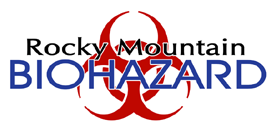 Serving the greater Denver Area
including: Thornton, Arvada, Aurora, Centennial, Parker, Castle Rock, Boulder, Longmont, Fort Lupton, Keensesburg, Baily, Pine, Broomfield, WestMinster, Glendale,Englewood, Federal Heights, Northglenn, Edgewater, East Pleasant View, Bow Mar, Dove Valley, Cottonwood,Highlands Ranch, Ken Caryl, Indian Hills, Kittredge, Evergreen, Leyden, Henderson, Lafayette, Pinecliff, Eldora,Nederland, Rollinsville, Black Hawk, Aspen Park, Parker & Beyond! Call for your area.
24/7 Emergency Service | Licensed & Insured | Professional
Compassionate | Immediate Response Time
Locally Owned & Operated | Discrete